Zyois - Providing services and features to suit your needs.
The VoIP IP PBX Software allows you to communicate with your branch offices all around the world with the support of a unified platform, while also authorize people to reach you on your extension without really knowing where you are situated.
Why Zyois PBX?
Improves productivity, facilitates business communication and gives faster ROI.
Use For Zyois PBX?
Unifies Applications, voice, videos, chat, FAX and SMS into one platform!
Feel relaxed! Zyois PBX routes the calls through providers which cost least to you.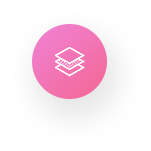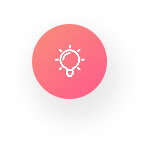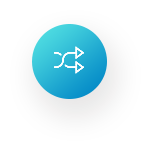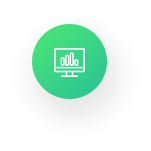 Automatic Call Distribution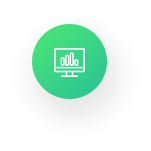 Real Time Analytics & Reports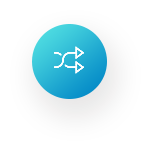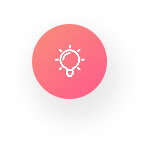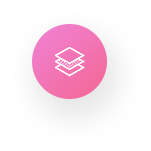 This is what our satisfied clients have to say.
Hear from our pleased and happy customers on their experience with our platform.
Fatal error
: Uncaught Error: Class 'Elementor\Scheme_Color' not found in /home/customer/www/zyois.com.au/public_html/wp-content/plugins/radiantthemes-addons/widgets/testimonial/class-radiantthemes-style-testimonial.php:424 Stack trace: #0 /home/customer/www/zyois.com.au/public_html/wp-content/plugins/elementor/includes/base/controls-stack.php(2280): RadiantthemesAddons\Widgets\Radiantthemes_Style_Testimonial->_register_controls() #1 /home/customer/www/zyois.com.au/public_html/wp-content/plugins/elementor/includes/base/controls-stack.php(494): Elementor\Controls_Stack->init_controls() #2 /home/customer/www/zyois.com.au/public_html/wp-content/plugins/elementor/includes/base/widget-base.php(177): Elementor\Controls_Stack->get_stack() #3 /home/customer/www/zyois.com.au/public_html/wp-content/plugins/elementor/includes/base/controls-stack.php(300): Elementor\Widget_Base->get_stack() #4 /home/customer/www/zyois.com.au/public_html/wp-content/plugins/elementor/includes/base/controls-stack.php(2369): Elementor\Controls_Stack->get_ in
/home/customer/www/zyois.com.au/public_html/wp-content/plugins/radiantthemes-addons/widgets/testimonial/class-radiantthemes-style-testimonial.php
on line
424