Zyois - Providing services and features to suit your needs.
The VoIP IP PBX Software allows you to communicate with your branch offices all around the world with the support of a unified platform, while also authorize people to reach you on your extension without really knowing where you are situated.
Why Zyois PBX?
Improves productivity, facilitates business communication and gives faster ROI.
Use For Zyois PBX?
Unifies Applications, voice, videos, chat, FAX and SMS into one platform!
Feel relaxed! Zyois PBX routes the calls through providers which cost least to you.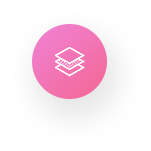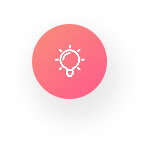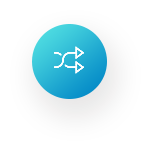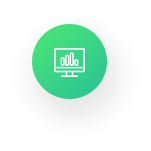 Automatic Call Distribution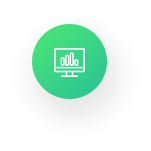 Real Time Analytics & Reports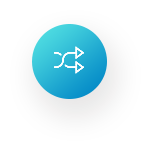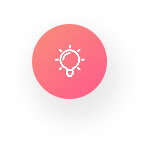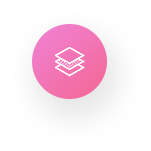 This is what our satisfied clients have to say.
Hear from our pleased and happy customers on their experience with our platform.
Zyois services are proffessional, I had my own PBX system set up for my business in no time! The people at Zyois really make it easy for you!
Speechless. I have changed from many services throughout the years, but this is the one I will be staying with for years to come!
My company has been with Zyois for a while now, there customer service has been spectacular. The staff at Zyois are always helpful and respond fast, saving us time and most importantly fixing any issues we are having!
The service provided to my business was extremely professional. The team at Zyois was extremely helpful in providing me with a quote and some advice. I see my business sticking with Zyois for many years to come!